Published 15 Oct 2016 by GM - Operations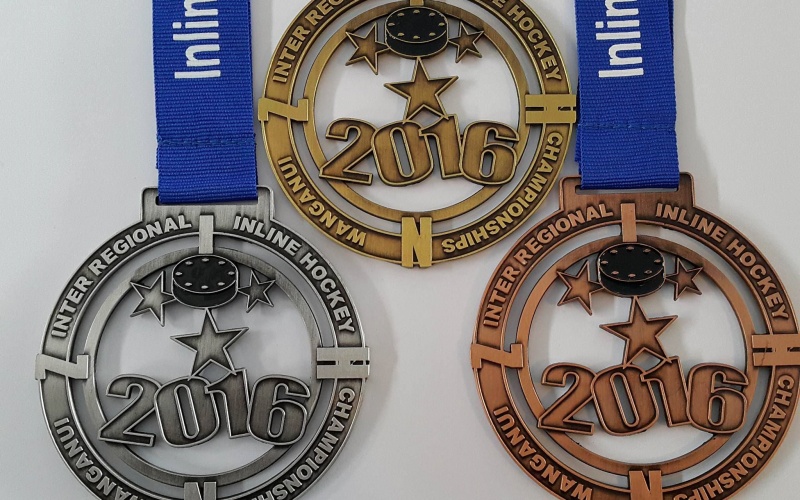 The 2016 Inter Regional Championships are being held in Wanganui over Labour weekend. There is a very full schedule over the long weekend with games starting midday Friday and finishing late afternoon Monday.
In 2016 the Inter Regional Trophy has been won by the Central Region.
Inter Regional Game Results can be downloaded here.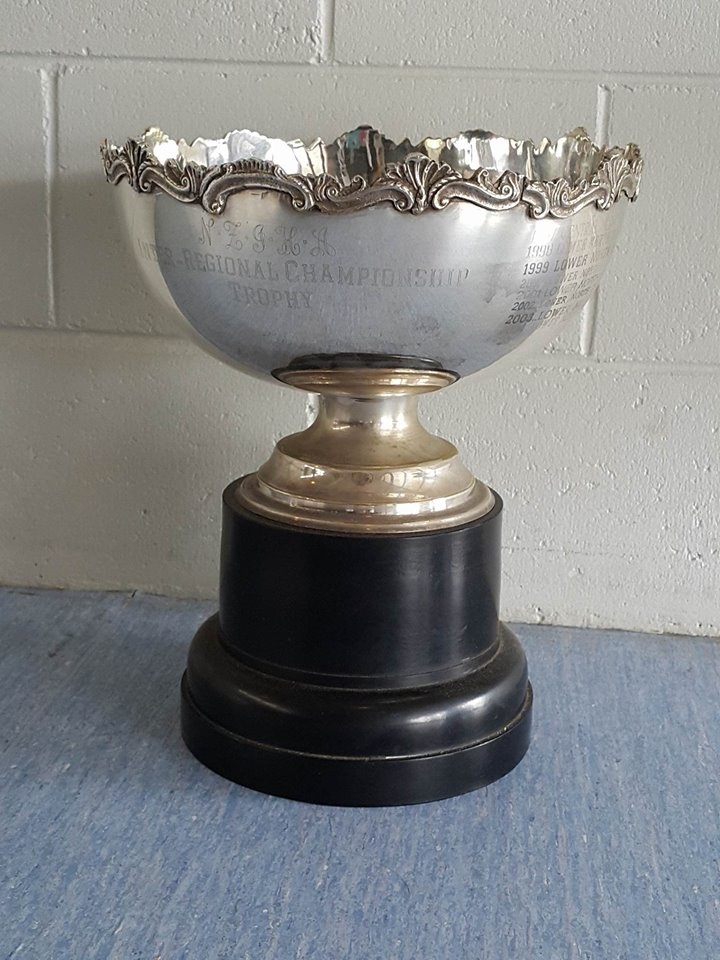 2016 Inter Regional Game Schedule
2016 Inter Regional Grade Ponts - overall winner was Central Region with 22 points, the Northern Region followed with 20 and Lower North Island finished on 17 points overall.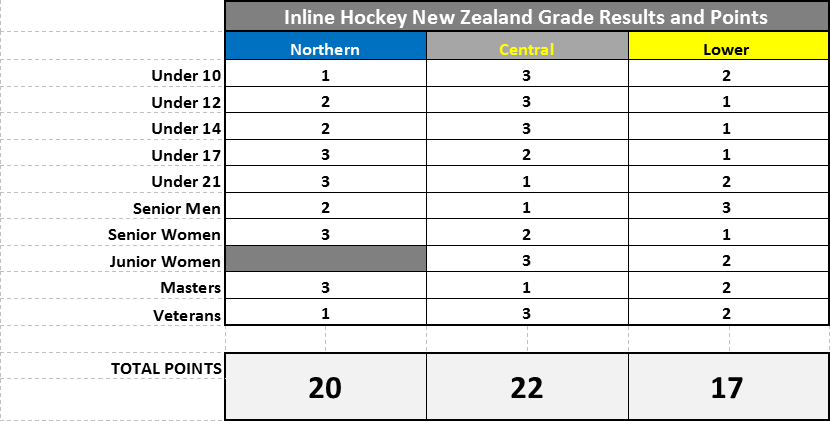 2016 Open League Teams ( subject to change)
The Open League series, a continuation of the previous season's Super League will also take place as a concurrent event with three senior men and two senior women's teams. Each grade will compete in a single round robin and final. The format will re reviewed during planning for 2017.
Thank you to Wanganui Lightning , Fred and Sandra Ashworth, and their crew for getting the rink barriers ready for the game start time on Friday Oct 21.
The Inter Regional Championships includes 29 teams in all grades from Under 10 through to Masters and Veterans this year. See below for a selection of "old school" photos from previous years.
Click on an image to enlarge: