Published 4 Aug 2016 by IHNZ Board & Operations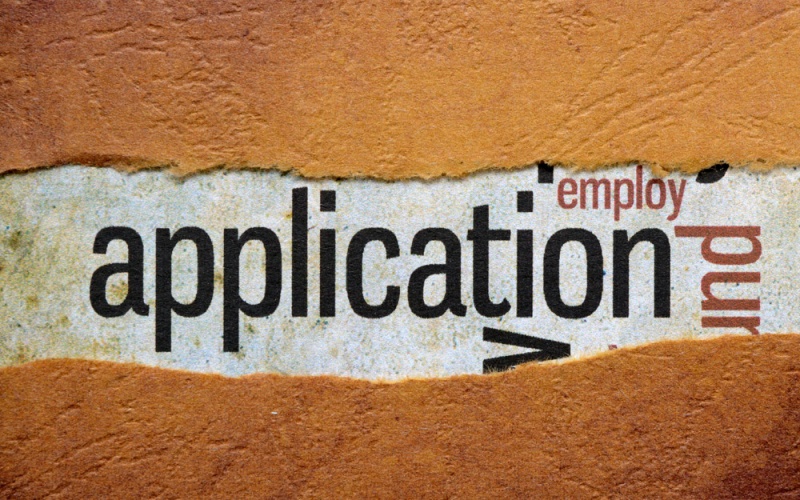 IHNZ have available now for application:
1. Open League Expression of Interest for players keen to be considered for Open League teams to play concurrently with Inter Regional Championship teams in Wanganui over Labour Weekend. Please click on this link to take you to the Sporty's sign up form. The link is "live" now and will close on August 14th. Please complete the form fully.
2. Applications are now open for Open League Coaches and Selection Panel members for 2017 NZ teams.
Open League Coaches will be appointed with a view to select Open League teams following the same format as in 2015. Thes applications close August 14. A conferene meeting will be set up shortly following closing date to make appointments and consider applications for team placments.
Selection Panel Appointments are to be considered and placement will be made prior to Nationals to allow panel members the opportunity to view players at both the NZ national and Inter Regional Championships in preparation for squad placement later in the season. Again closing date is August 14. It is expected that panel applicants would also include applications from those wishing to be considered for coaching roles. It is important that you apply in the first instance for a "selection panel" role. Application Form here
Events for 2017 are being investigated, currently we have placement for Senior Men at IIHF World Championships in Bratislava, waiting on more information for Senior Women and seeking interest from Australia on Oceania.