Published 14 Apr 2016 by NZIHA Operations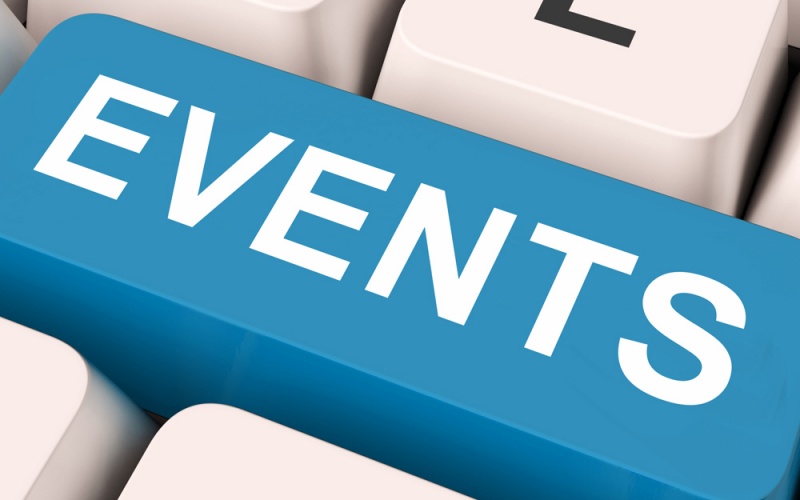 Special Note:
The Ravens junior tournament being held in July will now start on Thursday July 21st to allow a free day on Sunday before the school term commences. Last day of competition will be Saturday.
February
6 - 8 Waitangi 3 on 3 (Hamilton Devils Club Event)
March
25 - 28 Mt Wellington Invitational
May
7 - 8 NZ Secondary School Inline Hockey Championships ( Whalers, Nelson)
June
4 - 6 Queens Birthday Senior Invitational (Ravens New Plymouth)
4 - 6 June Queens Birthday Junior (Devils in Hamilton)
July
21-23 (update on dates) Ravens Junior Invitational (New Plymouth)
NOTE: Due to AAU dates this event will be held at the end of the school holidays to prevent conflicts with players away on assignment. NEW - The confirmed dates are now July 21st to July 23rd.
Click on an image to enlarge: