Published 4 Feb 2017 by IHNZ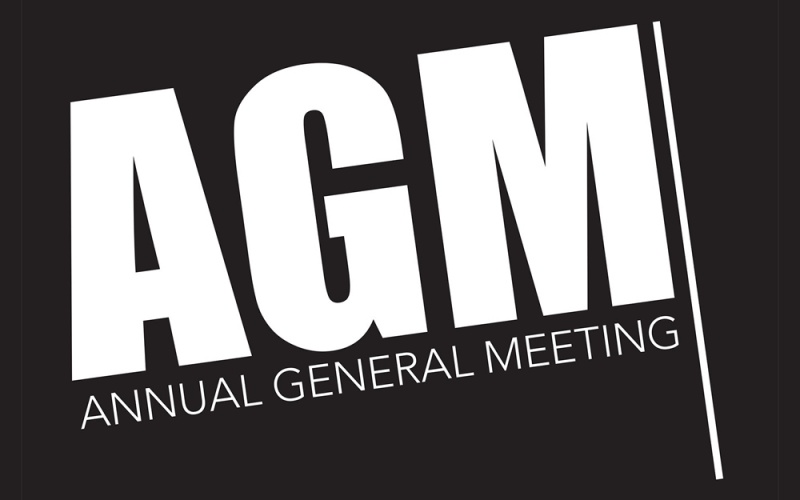 The IHNZ Annual General Meeting has been notified as taking place March 11, 2017 in Wellington.
The meeting takes place at the Wellington Airport Conference Centre, upstairs mezzanine on the first floor (Departure floor).
Remit submissions are now called for and due back to the General Manager by February 12, 2017 to allow circulation back to clubs. Email details and dates are contained in the notice.
Remit Submission (PDF)
Remit Submission (Word)