Published 10 Nov 2016 by IHNZ Board & Operations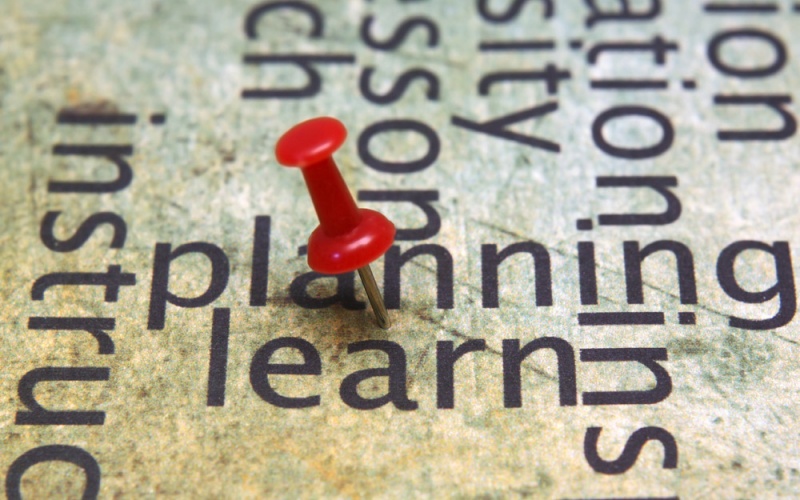 Oceania Announcement
Oceania Trial Schedule
Oceania Coaching Appointments
Senior/Prem Fitness and Training Camp
Senior/Prem Bulletin
Planning is underway for 2017 with the announcement that agreement has been reached with Australia to host Oceania in New Zealand in April school holidays. Grades will be 12U, 14U, 16U, JW14U along with Masters and Veterans.
Trial dates will now be utilised as advertised. These are December 3 and 4 in New Plymouth for Oceania trials only. Details of the scheduling will be published shortly.
In addition to the Oceania announcement there will be a Senior Men's camp as previously advertised to be held over the weekend of November 19 & 20 in New Plymouth. This is a pre-trial camp - important for interested players where testing will be started for fitness on and off rink and details of plans for 2017 will be discussed.
Further details of events for other grades will be advised as soon as more infromation comes to hand.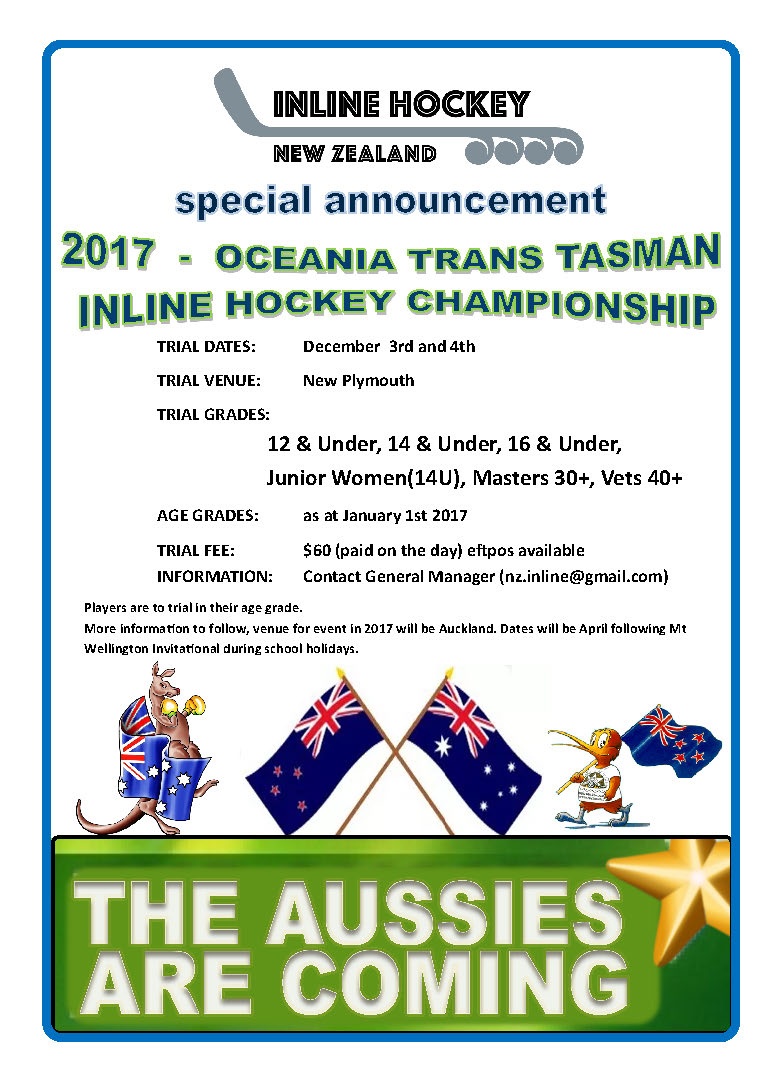 Click on an image to enlarge: