Published 24 Jun 2016 by IHNZ Board & Operations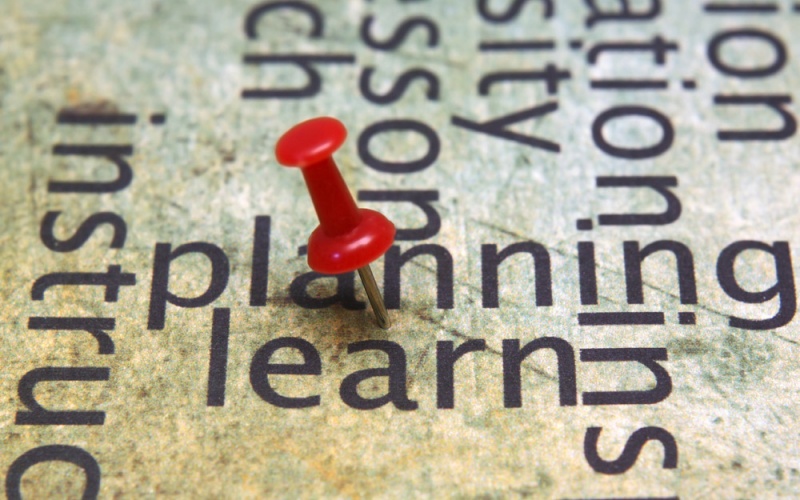 Inline Hockey New Zealand is pleased to announce it is seeking proposals from service providers to develop and deliver a player and coach development program that supports IHNZ affiliated clubs by increasing the number and quality of volunteer coaches able to teach beginner through intermediate inline hockey skills.
This is the first phase of what will be a multi-year project of training for inline hockey coaches in New Zealand. In this first phase the focus is on building coaching capability within Inline Hockey NZ affiliated clubs at the beginner / intermediate player skill level.
Request for Proposal (details)
Please email board@inlinehockeynz.org.nz for any questions.