Published 26 Jun 2018 by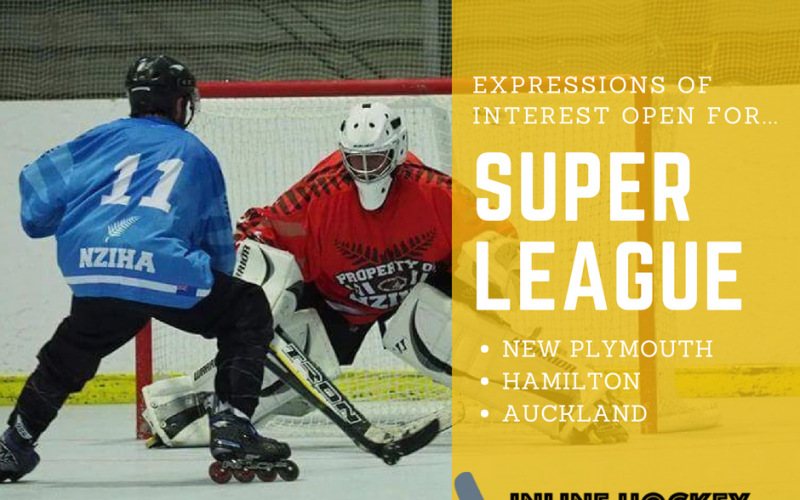 SuperLeague in 2018 will be run as two divisions:
- Open Men
- Open Women/Under 16 combined
There will be three rounds held:
18/19 August - New Plymouth
8/9 September - Hamilton
20/21 October - Auckland
Entry fee is $150 to cover all three rounds.
Registration has now been extended until the 29th of July.  Teams will be drafted thereafter and everyone notified.  The Organising Committee reserves the rights to amend the teams if deemed necessary to have the required number of viable teams per division.