Published 24 Mar 2016 by NZIHA Operations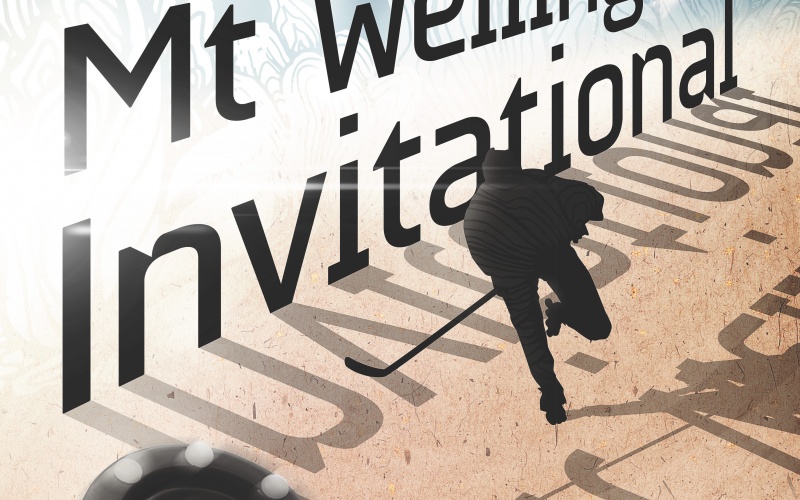 Mt Wellington Panthers have a massive task ahead this coming weekend (over Easter) catering to a record number of teams entering their annual inline hockey tournament.
Teams from all over New Zealand will head to Auckland to compete. The  NZ Veterans , the 14 & Under Boys and 18 & Under Girls will also be using the event as a warm up for their international events coming up in June and July.
The association wishes all players and organisers a successful weekend.