Published 8 Jun 2016 by GM - Operations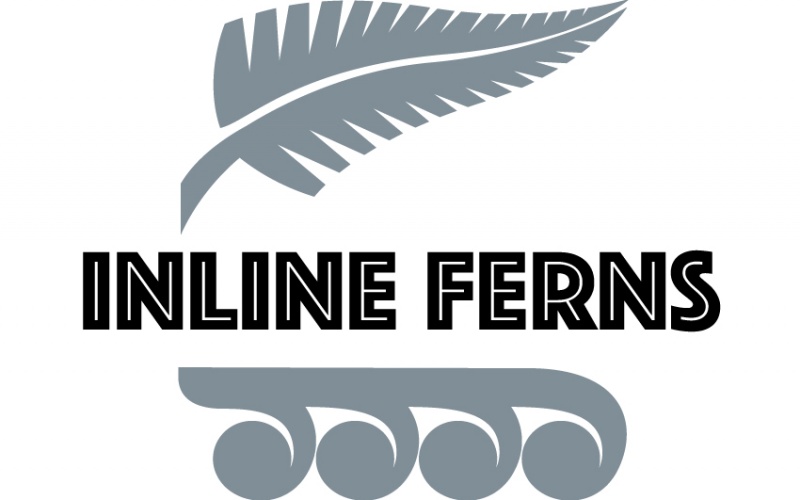 We bid farewell to the Senior Women's team today as they make their way to Asiago in Italy to compete at the FIRS World Inline Hockey Championships The championship starts on June 12 with a practice day on June 11.
The New Zealand Veterans team travel home after competing in Bolzano at the 2016 World Cup for 45+. This is the first time our team has entered a world championship and have really made an impression, finishing in fourth place after some very close games. Some of the team are travelling on to watch the Senior Women compete in Asiago while others will land back in New Zealand over the next 24 hours. A selection of photos will be loaded below shortly.
Click on an image to enlarge: