Published 1 Mar 2017 by IHNZ Operations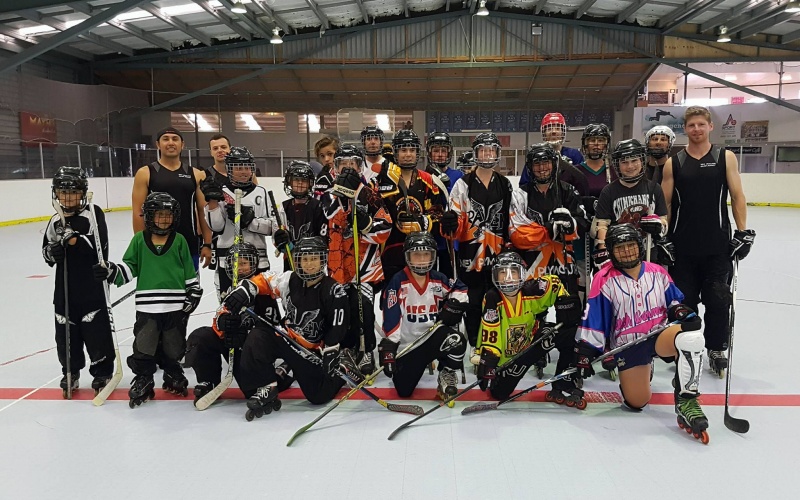 The first "Give Back" camp was held over the weekend of February 25 and 26. The camp had a great attendance and the coaches were amazing. Scott Collins, James O'Donnell and Aaron Stockman braved the heat wave and spent hours on the rink running sessions all day for the "happy campers". Players and goalies had a great time.
The attendees included kids from out of town, thanks to their families who brought them through to attend.
A huge thanks to the three senior men squad members who hosted the event in New Plymouth.
There are three more camps scheduled. These are being held in Auckland, Wellington and Nelson. Dates are listed in the graphic flyer below.
If you are keen to attend any of these camps, please sign up to allow us to work out scheduling around numbers attending.