Published 29 Mar 2017 by IHNZ Operations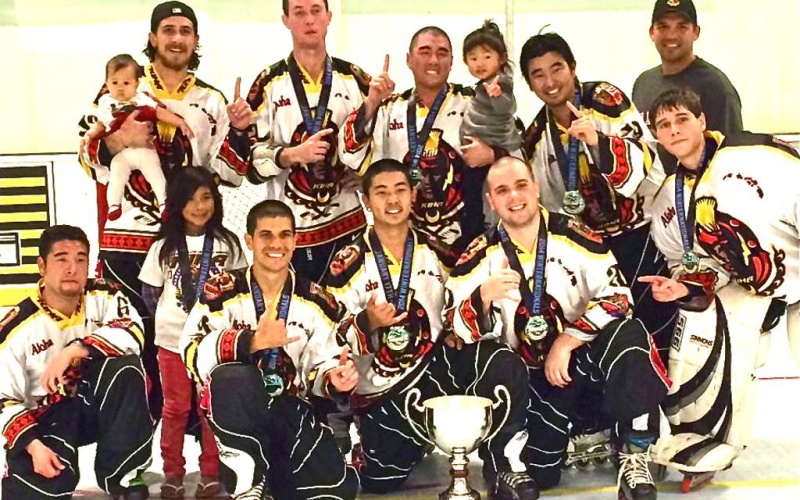 It has been confirmed a team from Kapolei will attend the NZ National Championships.
The format for the concurrent event will be advised in due course.
The team will compete at the Premier level.
Team members are excited at the prospect of visiting New Zealand to play inline hockey and visit our country.